Handcrafted in a multitude of sizes, patterns, color and finishes, the Arto line of cement tile offered exclusively at Design Tile Inc, is a truly unique and versatile product.  The applications are endless:
Exteriors, Interiors, Floors, Walls, Pools, Backsplashes and options for all styles.
Consider using one of the patterns with a smooth finish in a variety of grays for a contemporary look.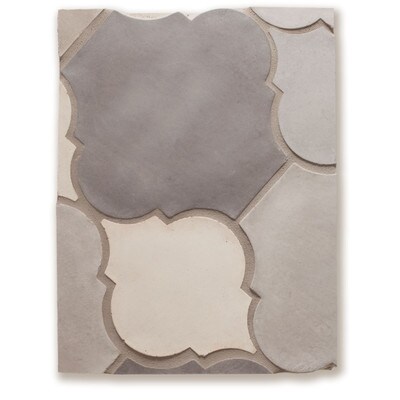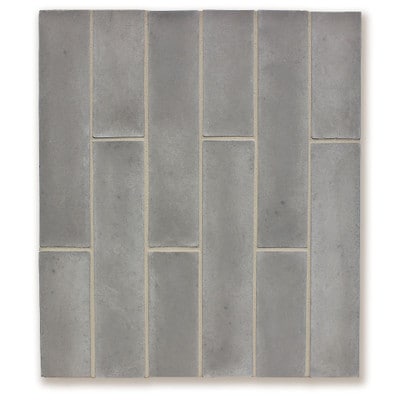 Those with a more traditional style might favor a vintage or limestone finish.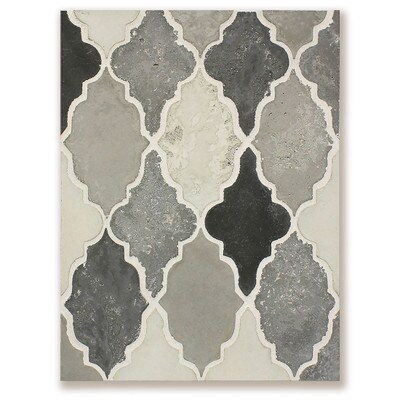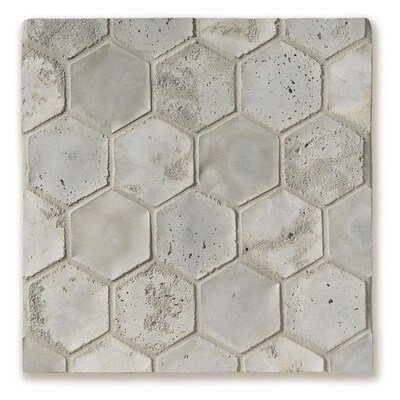 Looking for a traditional Mexican/Saltillo tile look, but don't want to deal with a product that chips easily, Arto has a solution: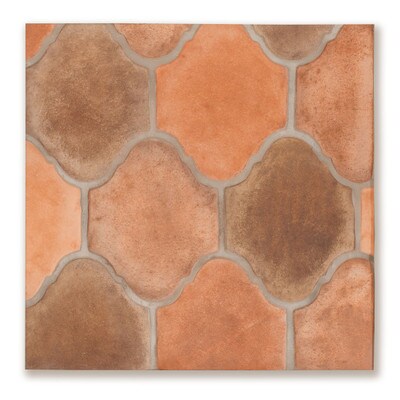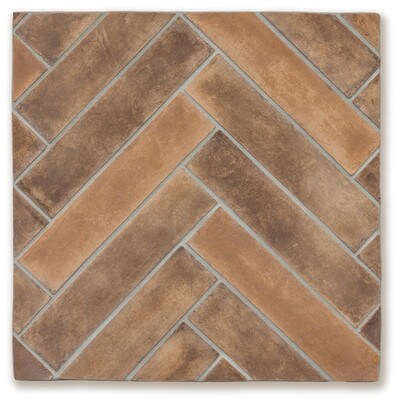 Shown above, is just a small offering of the product line.  Arto has been handcrafting cement and ceramic tile in Southern California, for over 50 years, locally sourcing raw materials and working tirelessly to keep its Eco footprint as small as possible.
There is a large selection of sample boards and loose pieces to view in the Design Tile Inc showroom.  Pricing varies based on color, finish and pattern, starting at $8.00 SF for 16″x16″, 8″x16″, & 12″x12″.